RELIABLE. TRUSTED. ACCURATE.
What Matters is What's Inside
Upstate SC's Premier Home Inspection Services​
What Our Happy Clients Have to Say
We strive for consistency, accuracy, and client satisfaction. Find out what some happy clients say about working with the Candid Home Inspections team.
Whether selling your home or buying the home of your dreams, you can trust Candid Home Inspections and our certified inspectors to provide the expert evaluation and assessment you need.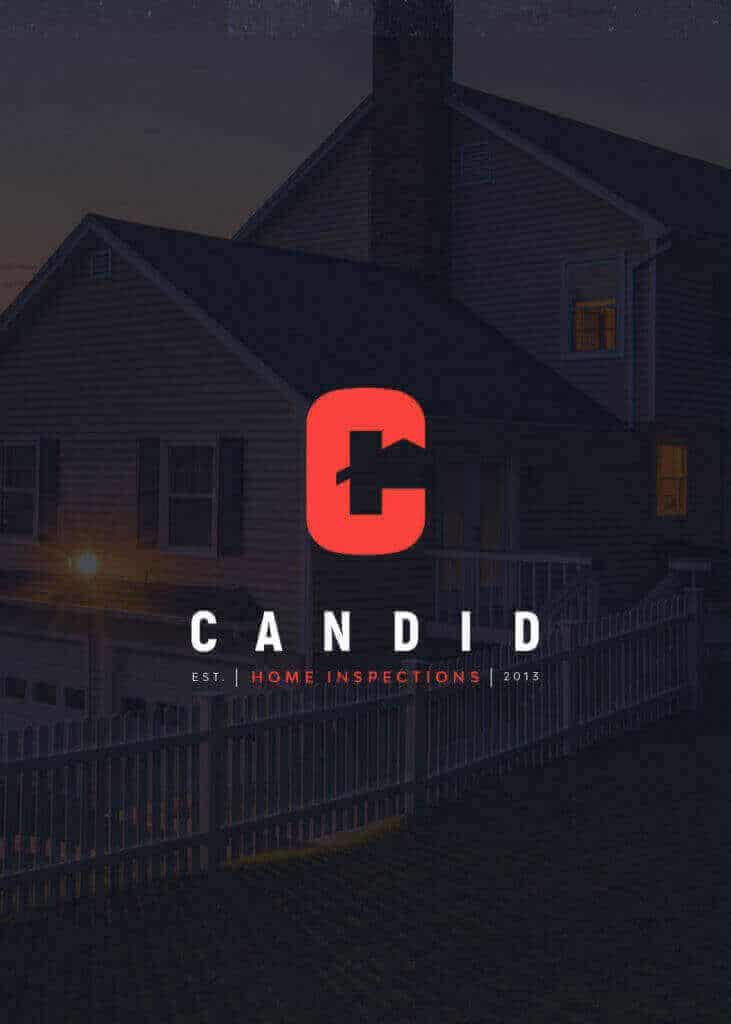 Founded in 2013, Candid Home Inspections is a Veteran-Owned and Operated business providing reliable, accurate inspection results to give peace of mind to homeowners, sellers, and buyers across the Upstate.
We provide top-rated home inspection services to the following counties in South Carolina.
Greenville County
Spartanburg County
Cherokee County
Union County
Anderson County
Our team of highly qualified and trained experts uses the latest technology and tactics to ensure you receive consistent results and accurate, unbiased insights into any home.
Get Started Today! We're Here to Help.
Upstate SC's Top Rated Home Inspection Firm
Our worldwide presence ensures the timeliness, cost efficiency and compliance adherence required to ensure your production timelines are met.
Alteration in some form, by injected humour or good day randomised words.
Candid Home Inspections Team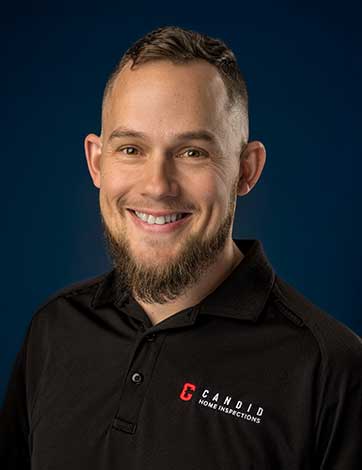 After a 10 year Army career, Grant transitioned to the civilian sector and founded a company based on the same principles instilled in the military. He takes pride in providing an unrushed and quality product at a reasonable rate. Grant will be available to you to answer any questions before, during, and well after your inspection.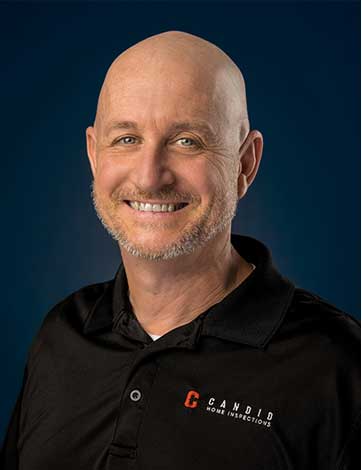 A prior service Marine of 23 years, Mike's attention to detail is exemplary. Mike has now taken his keen eye and focused it on providing a clear & concise report to potential and current homeowners. Mike shares a commitment to improving the customer service experience and will gladly be available to you in order to give you peace of mind.